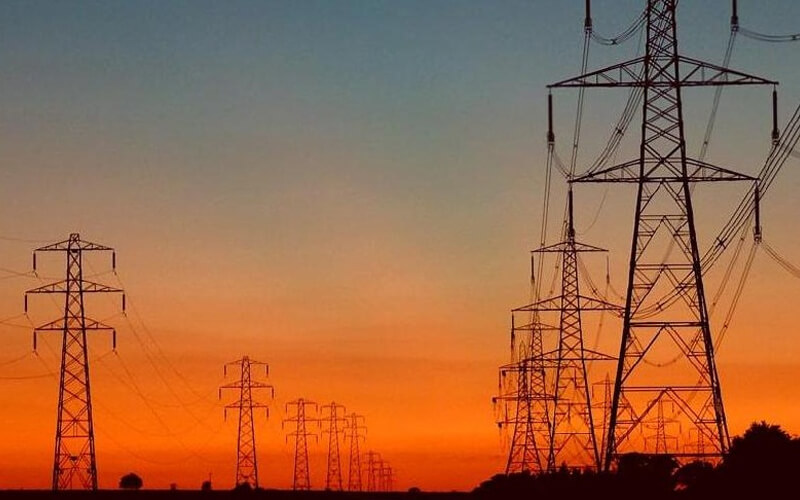 Power Generation
In the transmission segment, the CEA expects investments of nearly Rs. 2.6 trillion by 2022 which is 1.4 times higher than those planned for the Twelfth Plan period.
Of the expected Rs. 2.6 trillion spending, nearly Rs. 300 billion would be invested in the transmission system at the 220 kV voltage level and below
Moreover, Rs. 1.6 trillion would be spent on intra-state transmission projects while remaining Rs. 1 trillion would be expended on inter-state transmission projects.
Substantial capex pipeline estimated for the 13th plan period coupled with continued support by the government to the domestic power sector should present numerous opportunities to the Company which in turn should drive the overall profitability.
Railways & Metro
Currently, the development of the metro rail is being planned in over 30 Indian cities, most of which have a population of over 1 million.
The overall cost of the expansion of operational/ under implementation approved metro projects is over Rs. 2.5 lakh crores, while another Rs. 2 lakh crores are in nvarious stages of approvals and are likely to come up for bidding within the next five years.
Around 10% each of the total capital expenditure in metro rail goes to signaling/telecom and electrification.
A small share of the overall spend for metro projects expected over the FY2017-19 period should provide a large opportunity for us to expand within this product segment.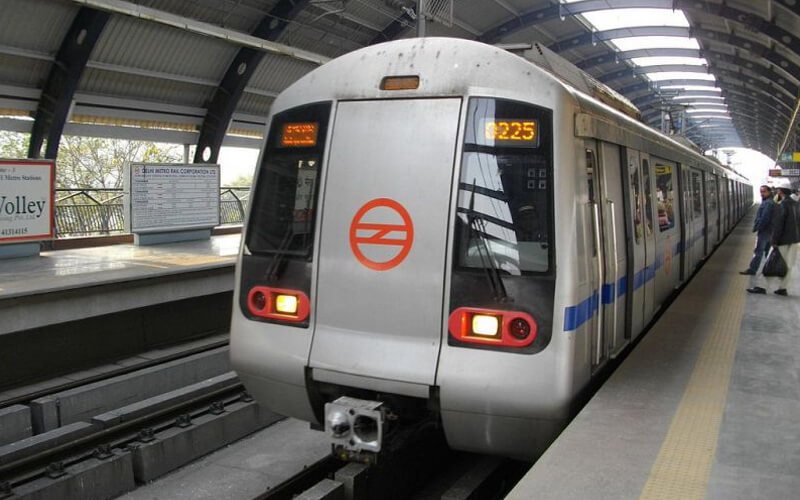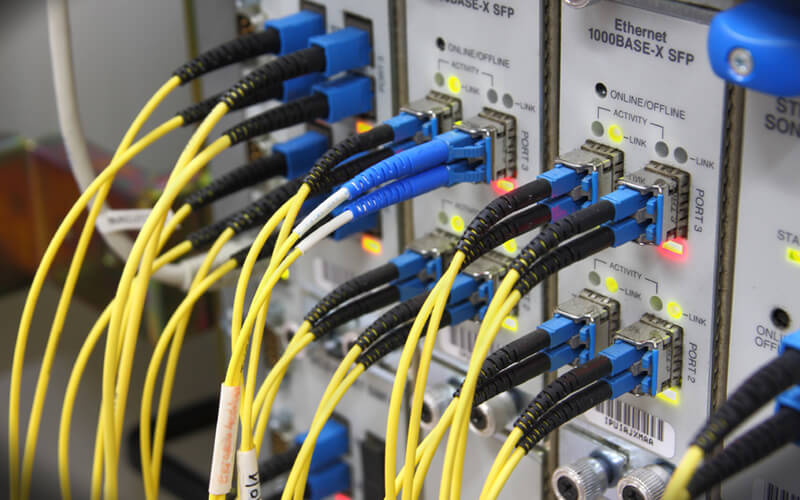 Telecom
According to a study by GSMA - a global telecom industry association, Indian mobile services sector is expected to contribute 8.2% or Rs. 14 lakh crores towards the GDP by 2020, led by strong growth in data consumption on handheld devices and higher subscriber base growth in the recent years.
Telecom services providers have been making significant investments in network modernization and greater coverage area. According to a Telecom Regulatory Authority of India (TRAI) report, capital investments (gross block) in the Indian telecom sector grew 20.6% in FY 2016, with private sector witnessing a rise of 29.7%.
Massive investments in network infrastructure would entail the telecom industry to consume a broad range of wire and cable products which would prove beneficial for us in achieving a higher share of sales and profitability.
Renewable Energy - Solar
With 3% of wasteland being made available, India possesses a massive potential of about 900 GW commercially exploitable renewable energy sources including wind with 102 GW (at 80-metre mast height) potential; small hydro with 20 GW potential; bioenergy with 25 GW potential; and 750 GW solar power potential.
Recently, the government of India increased its target for renewable power capacity to 175 GW by 2022 led by solar power contributing 100 GW, followed by wind backing 60 GW, 10 GW from bio-power and 5 GW by small-hydro power.
According to MNRE, renewable energy capacity of 100 GW is estimated to be added between 2022 and 2027, reaching the total renewable capacity to 275 GW.
With strong product portfolio in renewable energy sector, the Company is likely to be the key beneficiary of growth prospects of renewable energy industry